Neuropathy
Neuropathy is a condition where the nerves in the limbs (peripheral) are damaged or diseased. Damages often occur in the arms, wrists, hands, legs, ankles and feet. It can affect people of all ages. It is most commonly affecting men, Caucasians and those who have jobs consisting of repetitive motion. There are over 100 types of neuropathy, but peripheral neuropathy is the most common. It often  creates painful sensation described as tingling, burning or prickling. Most likely symptoms are weakness,
numbness, tingling, pin-like sensations or burning pain.
There are multiple reasons why someone may be suffering from neuropathy. Some of the causes of peripheral neuropathy include diabetes, chemo-induced neuropathy, hereditary disorders, inflammatory infections, auto-immune diseases, poor nutrition, and toxins.
According to the Neuropathy Association, more than 20 million Americans suffer from a form of neuropathy. That's mean more people suffer from this condition more than Alzheimer's, Epilepsy,
Rheumatoid Arthritis, HIV, Parkin's Disease, and Multiple sclerosis combined. And out of these 20 million Americans it is said that up to 18 million have this condition due to diabetes.
At Amazing Life Chiropractic and Wellness, we have helped many who suffer from neuropathy. There is a chance of improving the symptoms with proper treatment for the underlying cause. Treatment options can range from medications to creams but we specialize in a special diet and therapies to reduce and alleviate the symptoms of neuropathy. Proper nutrition is very important in preventing and managing neuropathy. Especially for diabetics. An exercise plan is also highly recommended.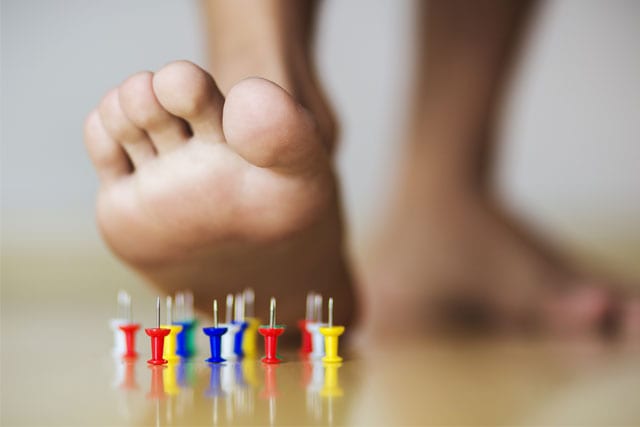 Our Chiropractors in Mill Creek Welcome New Patients
Let's get you on the path to a better health & Amazing life!
Contact us for your complimentary chiropractic consultation today!